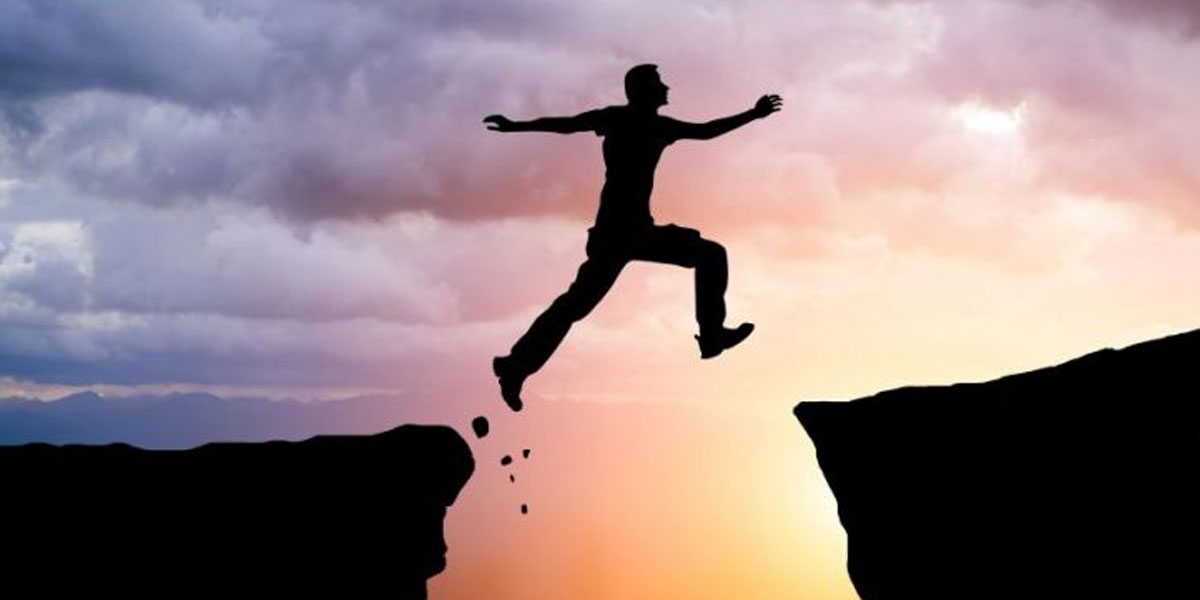 Now faith is the substance of things hoped for, the evidence of things not seen.
Hebrews 11:1.
Faith Takes The Answer Now
I mentioned previously that I spent many months as a teenager in a bedfast condition, but really I had been sick all my with a heart and blood condition. I did not have a normal childhood, nor was I ever able to run and play like other children.
At the age of 15, I became totally bedfast and almost completely paralyzed. Five doctors who were called in on my case agreed that there was absolutely no hope for me. As far as medical science knew, no one in my condition had ever lived past the age of 16.
At times I would become very I'll and would go right down to death door. You could see where in had worn all the varnish off the headboard of my Bed as I held on it, fighting death with every fiber of my being.
Because i was confined to bed day after day, I was able to do a lot of praying and as my strength would allow, I read and studied the Bible. In its pages, I saw truth concerning faith and healing and did my best to act on them. But even though I received a measure of help to enable me to get through the most severe attacks, I still did not receive my healing.
Finally, on the second Tuesday of August 1934, after being on the bed of sickness for 16 months, I was praying at about 10:30 in the morning. I said to the Lord, "Dear Lord Jesus, when you were on earth, You said in Mark 11:24
'What things soever ye desire, when ye pray, believe that ye receive them , and ye shall have them'. Dear Lord Jesus, I desire to be healed.
"You said, 'When you pray.' I have prayed.
"You said, 'Believe.' Dear Lord Jesus, if you stood here by my bedside in the flesh and if you were to say to me, 'Son, the trouble with you is you're not believing,' I would have to reply to you, 'Dear Lord Jesus, you are lying about it – I do belief." (I said this in humility, not in arrogance).
When I said this, He spoke to me. And it was that day I discovered the secret of faith.
He didn't speak out loud, but He spoke down on the inside of me: "Yes, you believe all right – as far as you know. But the last clause of this verse of Scripture is, 'believe that ye receive them and ye shall have them."
Then I saw it! It was just as of someone had turned a light on inside of me! I exclaimed, "Dear Lord Jesus, I see it! I have to believe I receive my healing. I have to believe I receive healing for my heart while my heart is still not beating right. I have to believe I receive healing for my paralysis even though I am paralyzed from a natural standpoint. And if I believe I receive healing, then I have it!"
I had never seen that before. I had wanted to receive my healing first, and then believe it. But why would I need to believe after I was healed? I would know it then. I saw what I had I been doing: I had been hoping to receive healing for all those months and it didn't work.
After receiving this revelation of God's Word, I began to praise Him, "Heavenly Father, dear Lord Jesus, thank God I am healed. I believe I am healed."
Now I had it in the right tense. Now I had faith working for me. If it's not now, it's not faith. Believing I was going to get my healing wouldn't be present tense, so it wouldn't be faith.
I think I had been praising God for about 10 minutes when from within my heart He spoke to me again: "You believe that you are healed. But healed people – well people – haven't any business in bed. They need to be up."
"That's right," I answered. "I'm going to get up. Praise God, I'm going to get up!"
You see, faith takes the answer now. I didn't look any better, and I didn't feel any better. Physically, in had no feeling from my waist down. I was still partially paralyzed, having only about-thirds use of of the upper part of my body. But I pushed myself to a sitting position and pulled my knees up against my chest.
Then I made an effort to twist my body and pushed my feet off the bed. I grabbed hold of the bedpost at the foot of the bed and pulled myself off the bed? My feet fell on the floor like chunks of wood. Although I couldn't feel them, I could see them down there on the floor. There I stood, hugging the bed post with my knees sagged almost to the floor.
Immediately, thoughts started coming to my mind as fast as machine gun bullets can fire: "You can't walk . You're not healed and you know you're not. You're going to fall right there on the floor and you'll just have to lie there."
But I held on my faith in God's Word. Gripping that bedpost as best I could, I lifted one hand a little and said, "Thank God, I'm healed. I want to declare in the presence of the Almighty God, the Lord Jesus Christ, the angels in heaven, and in the presence of the devil and evil spirits, the the Word of God is true, and I believe I am healed! I believe it!"
The room seemed to be spinning, for I'd been lying in bed for 16 months. I shut my eyes. In a few minutes I opened my eyes and the room had quit spinning. I said again, "Thank God, according to the Word of God I'm healed." I believed it. Then I felt something like a warm glow dropping on my head above me. It seemed to flow down over me as if a jar of warm honey had been poured over my head. It ran down my whole body.
When it reached my waist, feeling began to return to the lower part of my body. At first the pain was excruciating, but when you haven't had any feelings at all for so long, it even feels good to hurt! Then I felt normal. The paralysis was gone.
I said, "I'm going to walk now," and I did. Of course, it took a little while to build my muscles back up from so many months of inactivity, but I started walking that and I've been walking ever since !
Faith, real faith that receives from God, takes the answer NOW. So many people have the attitude, "Well, when I feel it or see it, I'll believe." But that isn't Bible faith. That's natural human faith – and even sinners have that kind of faith!
Real faith isn't based upon a change in circumstances or symptoms. Real faith Is base upon what God has said in his Word.
Circumstances may appear to be unchanged or symptoms may persist, but faith says "I believe the Word of God. I believe the power of God is at work in my body right now and according to the Word of God, I am healed."
Or concerning a financial need it says, "My need is met according to the Word of God. I believe God is at work right now on my behalf. Thank You, Jesus for supplying the money I need."
Remember – in order to exercise faith, a person Should first spend time feeding upon God's Word until he has a deep settled assurance of God's Will concerning his need. Then he should pray and ask God to supply his need according to the Word of God. He should believe that his need is met AT THE VERY MOMENT HE PRAYS – not that it will be met at some time in the future.
He should constantly affirm in the face of every contradictory circumstance that the Word of God is true. Finally, his every word and action should line up with his believing. He should act like God has heard him and act like the Word is true in his life.
Faith is so simple. Once you learn how to exercise faith, it will operate the same way for any area of need. Take advantage of the means God has provided for you to develop your faith. Feed on His Word. Put your complete trust in His Word and begin to act like is true.
As you learn to exercise faith in every area of your life, you will see that it is indeed possible for you to walk in all the blessings God has planned for you.
God Bless You.